KT testing some new sail concepts at the Gorge.



We thought we'd shoot you all a few photos of Keith Teboul and Jason Diffin at the Gorge, testing some sail ideas we just put together. The conditions were perfect for testing, and the sails were pretty tasty (sorry we won't reveal any more at this point, hahaha), but what's most important, it was a great fun day for everyone. Have yours too, go out today, get some water up your nose. Aloha.
P.S. No, Keith is not riding Goya boards. We'd sure wish to add a "yet" to that statement, however.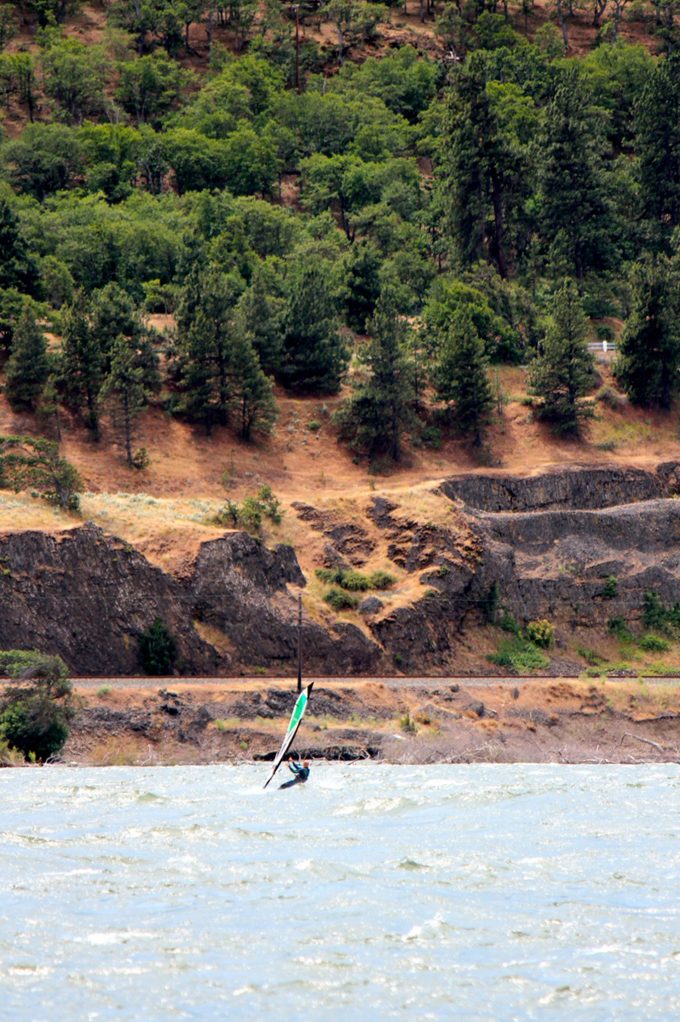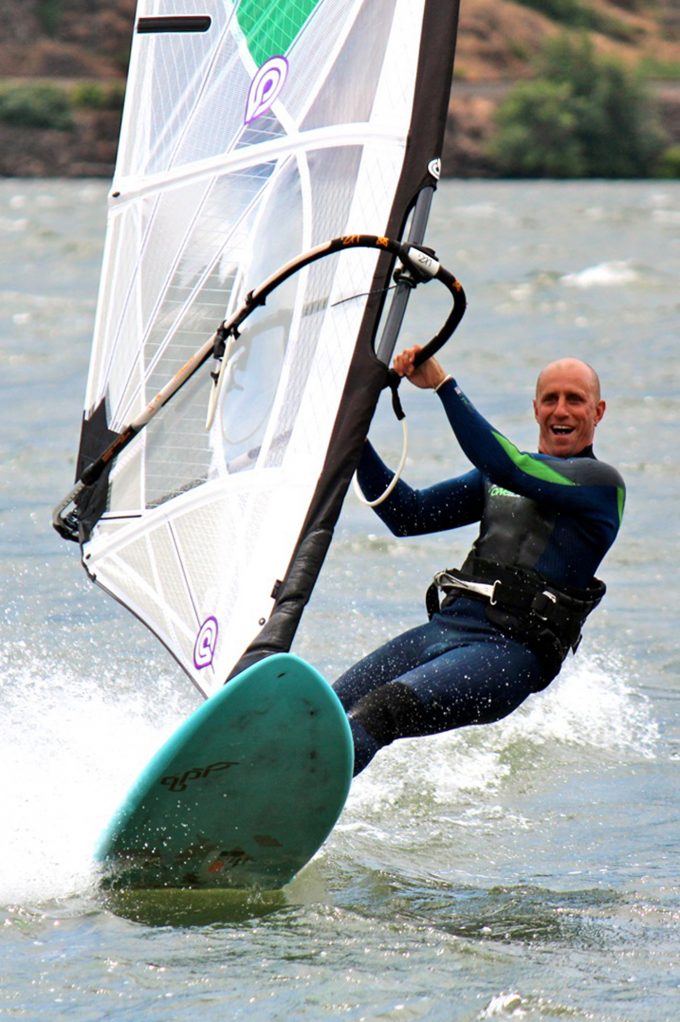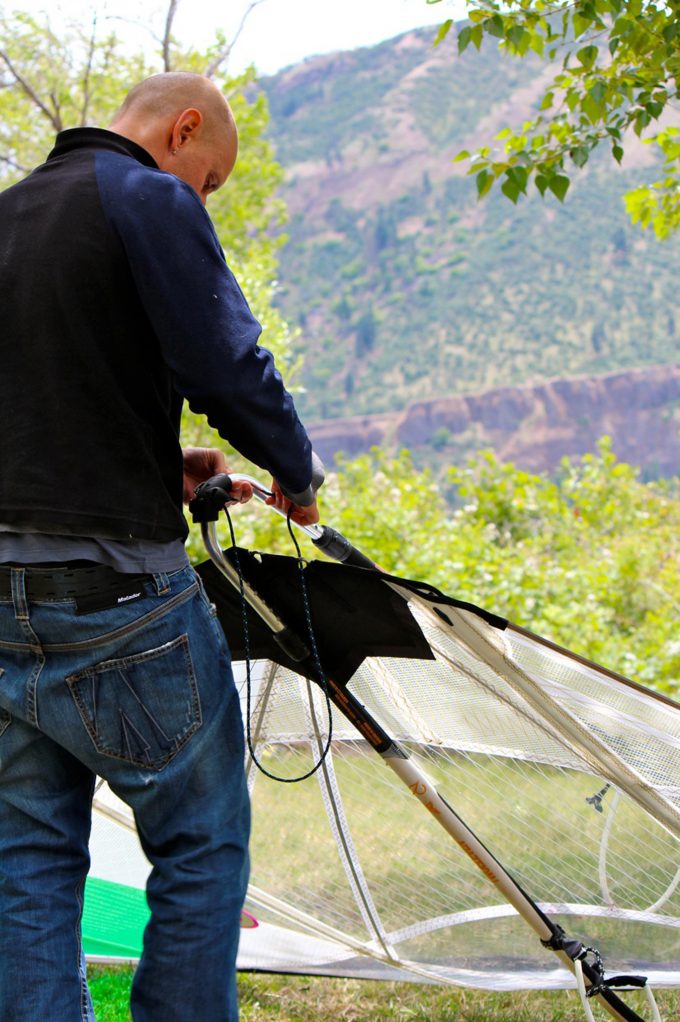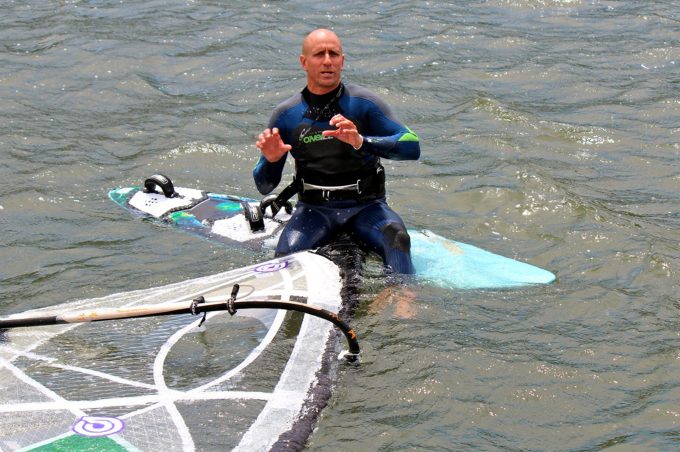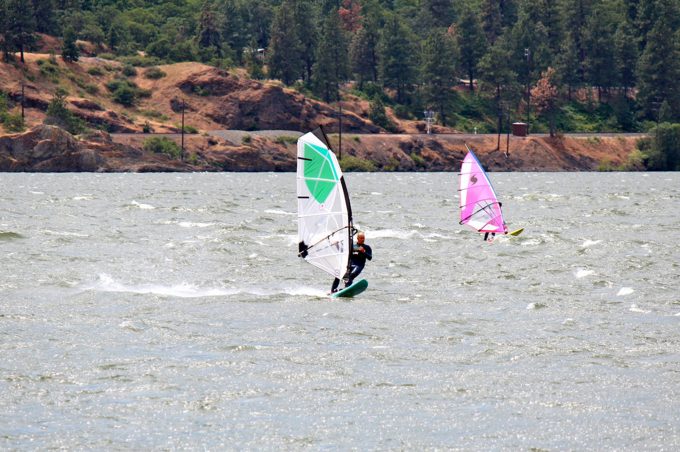 3 Responses to "KEITH TESTING SAILS AT THE GORGE"