Summer time is not always enough windy as I ...



Summer time is not always enough windy as I'd wish … if you want to sail, you have to look for the wind!
I had checked the forecast and it seemed that a beautiful and strong Tramuntana (wind from North) was coming. The closest spot to my home (Southern Barcelona, Spain) to sail with this wind is 2 hours driving far, it needs a really strong Tramuntana. The wind never appeared. We spent the whole day driving at the road looking for the best spot… Finally we decide to go to Southern France, if the wind wasn't enough strong, we would go to get it.

French sunset.
We arrive at night, the wind was softly blowing.

Views from the van.
A new day was starting, and the wind was there…

The wind picking up early in the morning.
… enough strong to enjoy our toys.

My toys.

Nothing special, nothing radical but sailing is always a pleasure enjoying that different and beautiful environtment.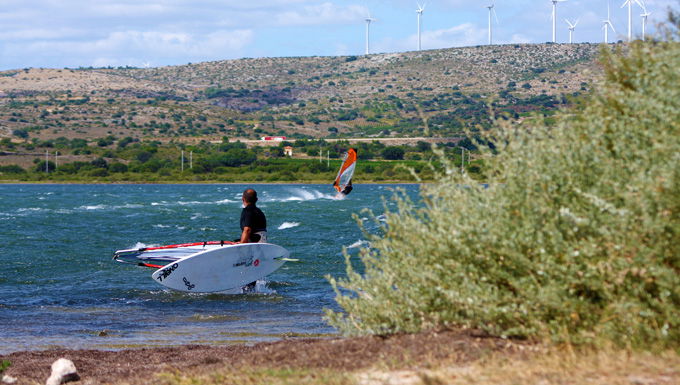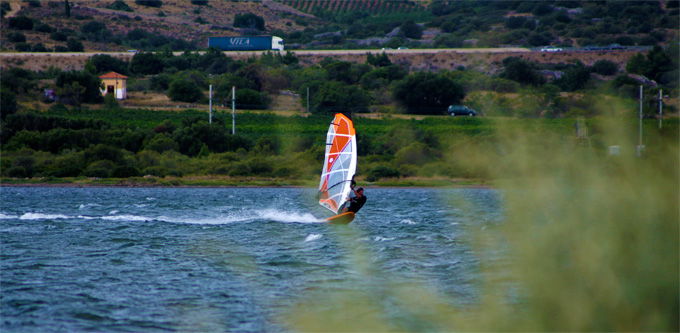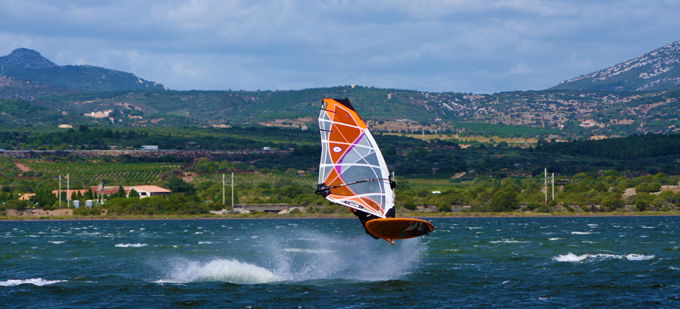 Gear used in this session: Goya Quad 92 and Goya Eclipse 4.7
Spanish version at: http://www.mardelcoral.com/2011/08/tramuntanas-de-verano/