Port Ginesta, Spain



When the Fall arrives our only hope is to wait for the Storms.
There aren't trade winds at home, only Chocolate waters, violent and gusty winds, weird and mutant waves, cold and rainy weather. This is Europe!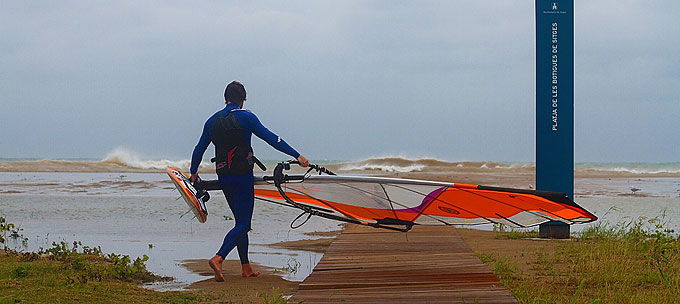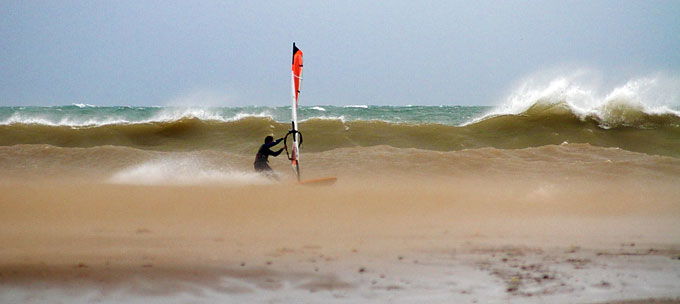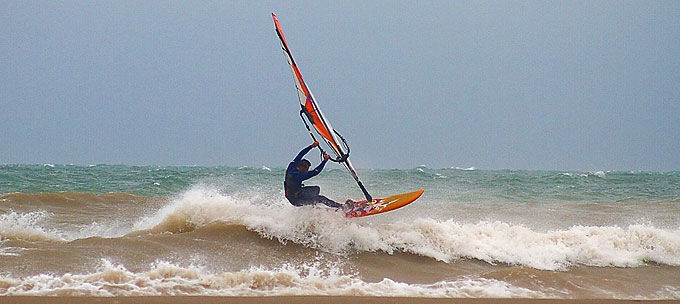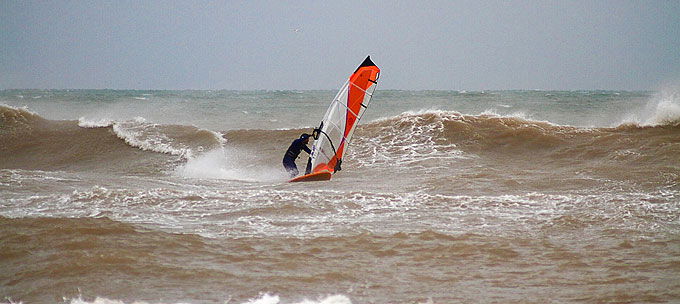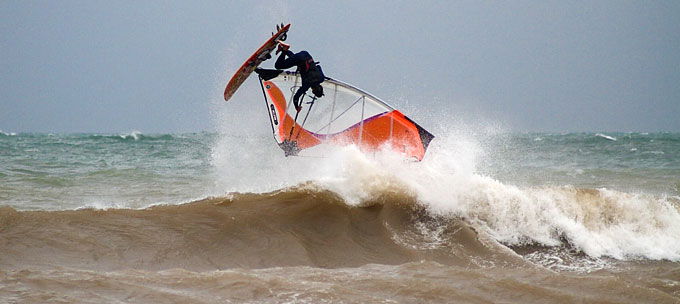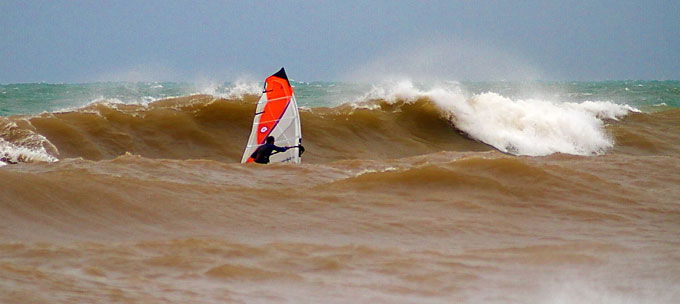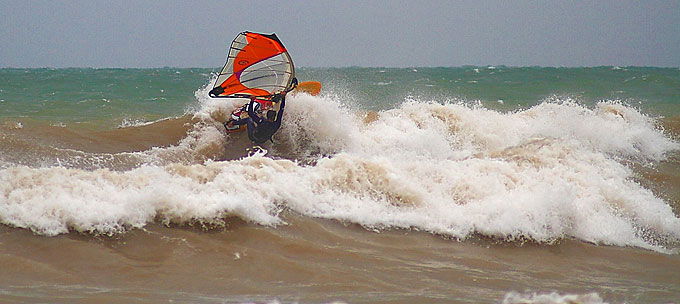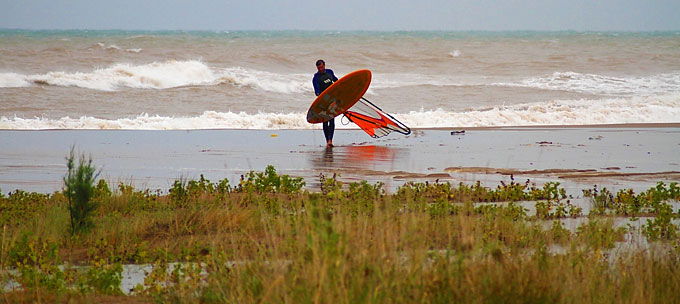 At least, we are lucky cause we can enjoy it meanwhile the other people lock themself in their houses waiting for better weather.
Gear used: Goya Quad Pro 92 board and Goya Eclipse 4.7 sail.
Thanks to Ignasi (windsurfer.es) who always has a moment to take nice pictures.