16 year-old Bernd Roediger wins overal men's division.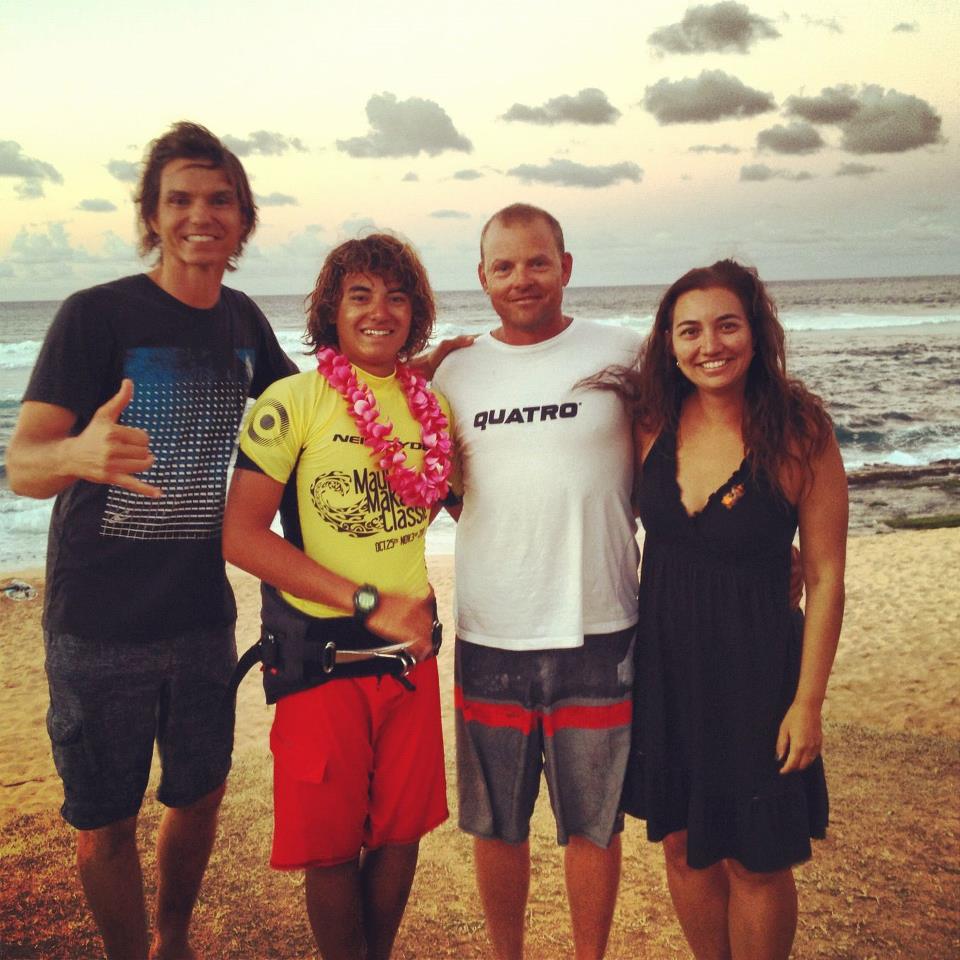 The Goya Team would like to thank Samantha Bittner and her entire crew for putting on an epic contest at one of the world's premier windsurfing spots. The Maui Makani Classic in its second year has matured into the real deal in the American Windsurfing Tour.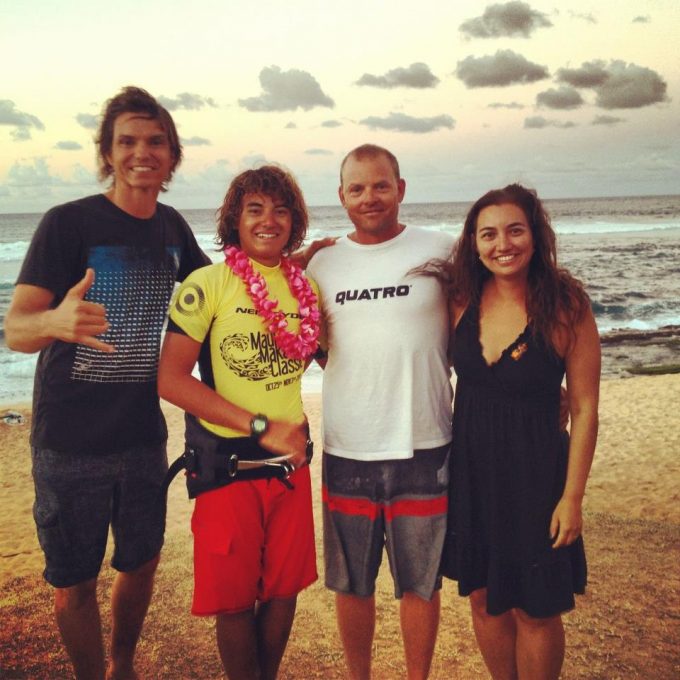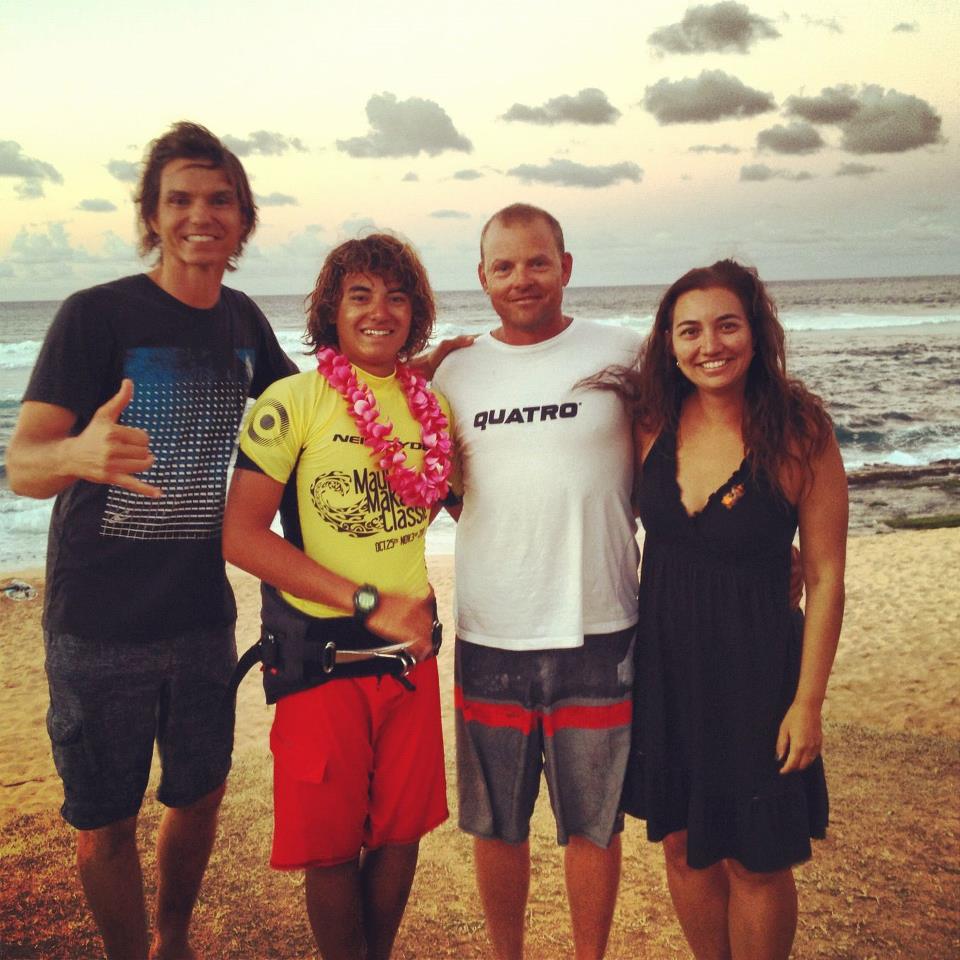 Also big up to Kevin Pritchard for winning the Pro Single Elimination round. Goya's own Junko Nagoshi sleighed the women's devision and big Bernd Roediger (sponsored by Goya & Quatro) cleaned up the double elimination Men's Pro devision, eking out the win over the veteran KP.
Here's a sweet early round action video produced by KP and his production team.