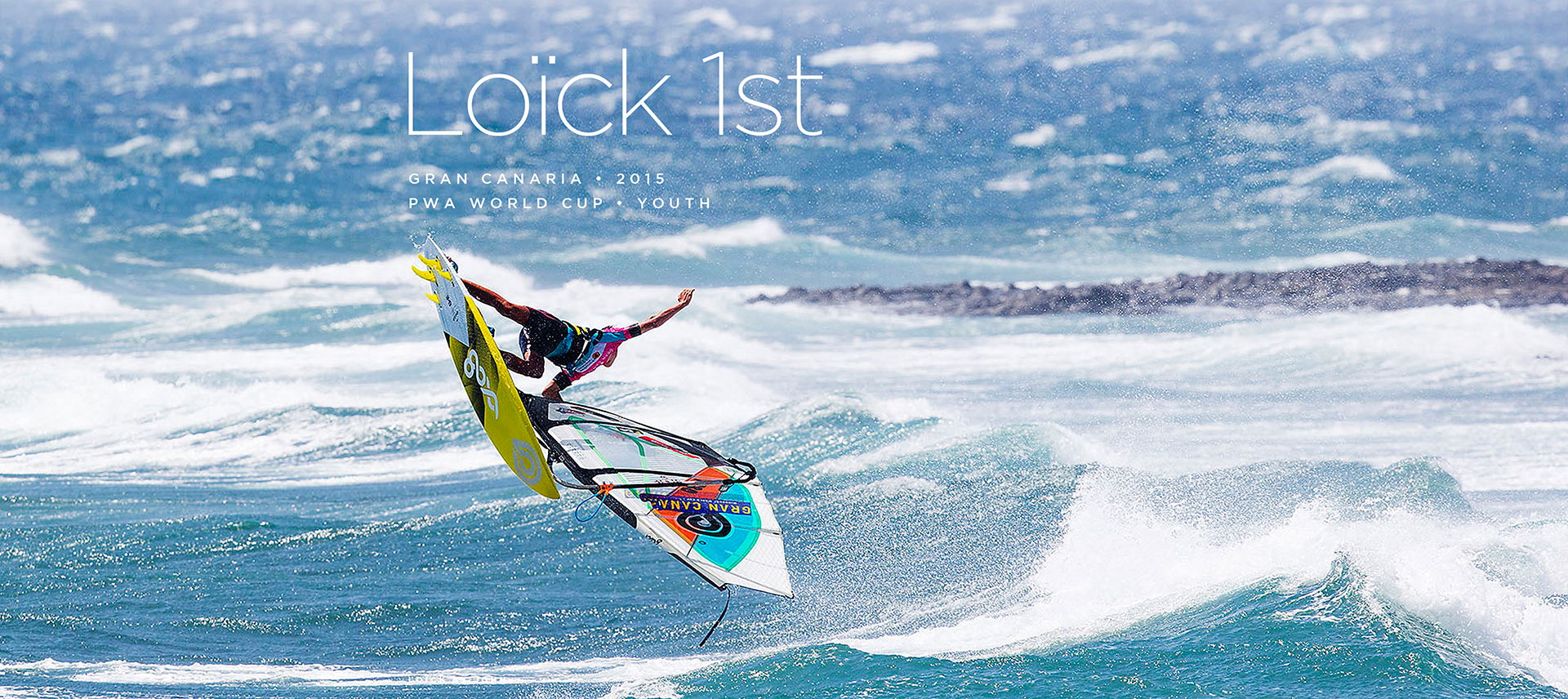 Marcilio
THE COMFORTABLE ROLE OF THE HUNTER
Marcilio is back on the hunt for this year's title. It's very evident when you see his recent footage from Brazil or Lanes. We're very excited to see his level of riding and wish him the best for the season ahead.
And other names.
Some of the finest and most gifted sailors of our generation are riding Goya Windsurfing boards, or sails, or both. These are just some of them.
Fringe
Less but better.
The Fringe comes with only three battens. Thanks to Stretch Control 2 it's even more stable than a regular sail.
But granted, you are in fact getting less for your money. Less weight.
The latest video.
With so many girls and guys riding our gear there's always some new video surfacing sooner or later. When we're not out sailing ourselves someone usually posts them right here. Keep your eyes open.
From France to Hawaii, this kid shreds.
From his homebreak in Le Beausset, France to Hookipa Maui, Loick has shown that he's not just some young grom learning a few moves here and there. Instead, we've got ourselves a full-fledged...
Team Gear
Broken in. Not broken.
Sometimes when you buy used, things can be dodgy. As you can imagine, we are stocking a lot of gear in our Flagship Store, gear that was ridden by our team riders, gear that is Goya certified, gear that can be yours.