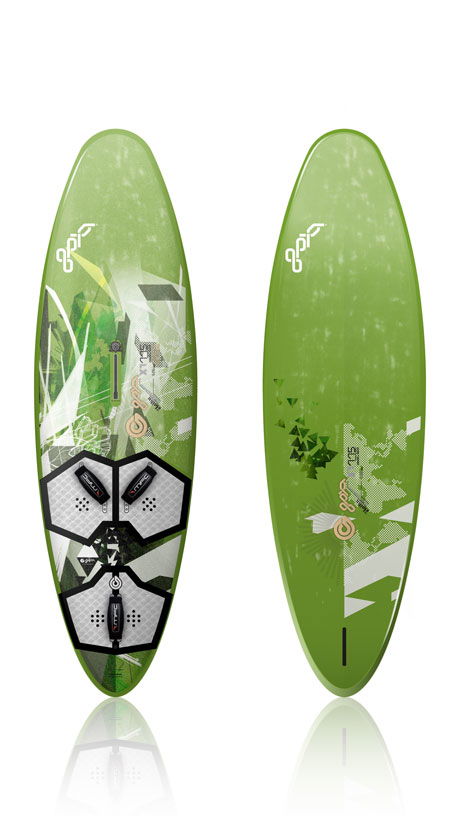 Limited
Edition
Size Available
105 | 115
Limited Edition PVC is our most advanced construction combining light weight and durability into one lay-up. The worldwide, year round R&D from our team and customers is what allow us to improve constantly. The result is the lightest weights with the least warranty issues in the industry. All Limited Edition PVC models come in unique colors per model and feature a lightly sanded finish.
---
DESCRIPTION FOR BOTH CONSTRUCTIONS
This is not any regular board – it is an Airborne Board, exclusively designed for the next generation of freestyle moves and movers. The new shorter shape combines extreme power up air moves with the full rail carving capabilities.
Dynamics
The design also features an increased tail volume and bevel for reverse sliding tricks as well as an extended flat section on the front of the deck of the board for a quicker reaction on the moves. The longer flat CNC milled rocker section comes close to our freerace line, focusing on early planning and top end speed. The gradual nose rocker has also been reduced for control and easiness while switching from tail to nose glides.
Who said flatwater was boring anyway – when you hardly ever touch it? The air is yours! The 105 and 115 liter boards are build with our lightest and strongest construction to date, adding all the pop and glue to your feet sensation you need to explore your potential.
Accessories
The all new MFC™ straps are extremely comfortable, with a thick and high quality neoprene and a soft inner sole. Learn more >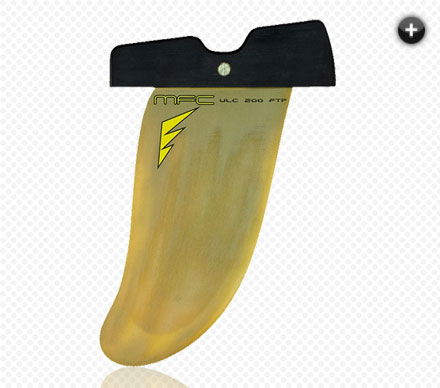 Freestyle Pro UL
Comes with
X1
New construction, new outline, new sizes going as small as 16cm, this is the new MFC FREEESTYLE PRO. The outline has a narrow cord and the surface is very small allowing your board to perform all the new double moves on tour. The prepreg construction makes for a very light fin compared to the rest of the materials on the market; this will keep the tail of your board very light under your feet and easy to lift for your freestyle moves. The fin focus is Freestyle.
Available for Powerbox
Sizes from 18cm to 22cm


RNR™
REDUCED NOSE ROCKER™
FEATURE
Switching from tail to nose glides is an ease with the flatter nose rocker and overall shorter and rounder nose of th 2010 X1.

RSB™
REVERSE SLIDING BEVEL™
FEATURE
Most contemporary Freestyle Moves incorporate Reverse Sliding, and this finely tuned bevel makes it easier for you. And that holds true whether it's a Volcan or an Air Funnel you aspire.