Profile
TEAM RIDER
PRO
Name: Bernd Roediger
Home Town: Maui, HI
Home Spot: Hookipa! Or in that general area…
Sponsors: Quatro, Goya, Quiksilver, Kaenon, Powerex, MFC
A few words about yourself…
I never really like these "A few words about yourself" things because I never know what to say. Should I talk about what I have done, or what I am doing, maybe what I am going to do. But doesn't that imply that I'm supposed to do something? Maybe my story is about not doing the things your supposed to do, about doing things kind of different, and it being kind of hard. I guess that's me, different, but happy because of it! Ever since I was young I wanted to become a pro windsurfer, but it was hard because not everyone thought I could, or still think I can't! But its better this way, because now I appreciate everything. Every session, epic or not! Every triumph, when they do come. Every lesson, even if I have heard them a thousand times Dad! But most of all everyone's help, like when Keith Teboul and Francisco Goya took me in. Or when Robby Naish helped me get Quiksilver. I am truly happy right now, the future looks so bright and I just can't wait to see what's in store! Thanks to Goya & Quatro for their support!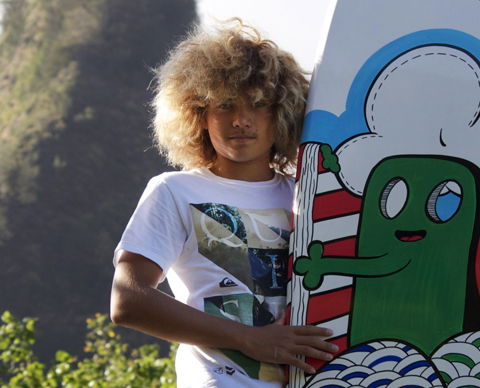 What makes your ride?
I can have a lot of fun anytime I'm on the water, I think its because I'm easily amused…But what really gets me amped up to get on the water is when the conditions are good, and all of my friends are out on the water, then I know its going to be a good time! There's something about the energy that starts building up when you see your friends get good waves, and then you watch your friends watch you get good waves too! If smiling is contagious, then having fun on the water is contagious too, and I love the disease!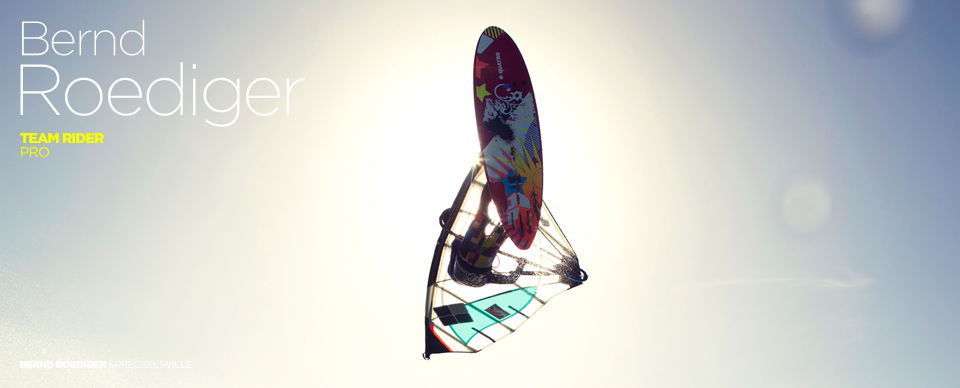 How much do you love to windsurf?
How much do you love your mother? Oh yah, then ditto to that! Seriously though, windsurfing means so much to me, and I know people say that all the time; but they are right! Windsurfing gives you something really special. Its such a magical sport, and so in-tune with nature, that it can really put a smile on your face.
What is your most memorable session?
Hmm…Most memorable session? There's so many memorable sessions, after all I'm young have a pretty good memory! But I think one of the most peaceful and majestic sessions I have ever had was in Morocco last February for the Dakhla Festival. The windsurf competition had officially finished, I was so stoked because I got second behind Boujmaa Guilloul! Boujmaa and I stayed out after the heat was over, on Cloud 9. As we watched an incredible African sunset, the tide started pulling out gently and slowly the waves began to clean up and form into beautiful right shoulders than ran into our campsite on the beach. The last dying hours of light glimmered down on Boujmaa and I as we windsurfed these magnificent waves. It was so quite out there, all I could hear was the subtle crash of the waves and the sound of our boards carving beautiful lines on them. Its times like these when I really remember what windsurfing is all about.